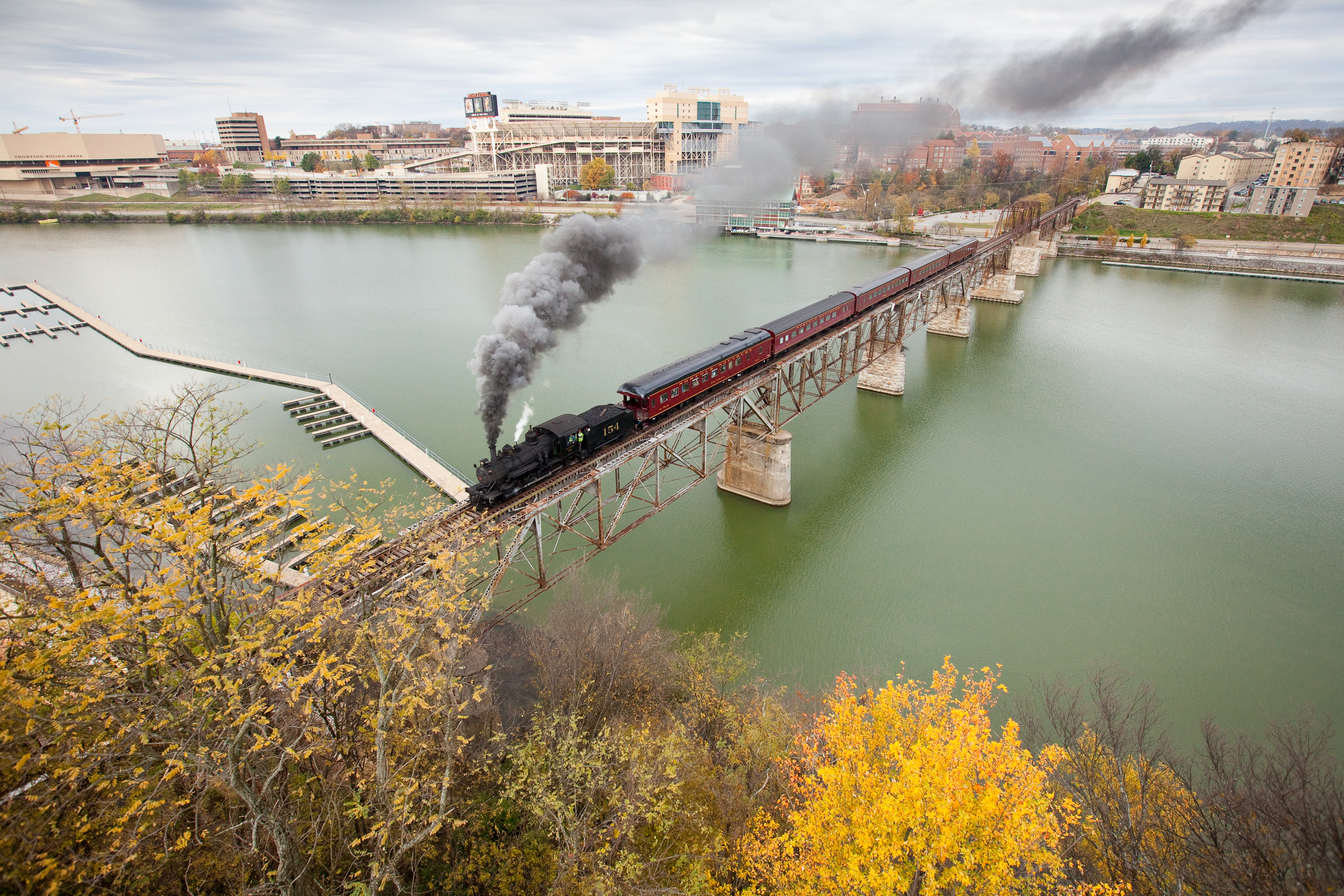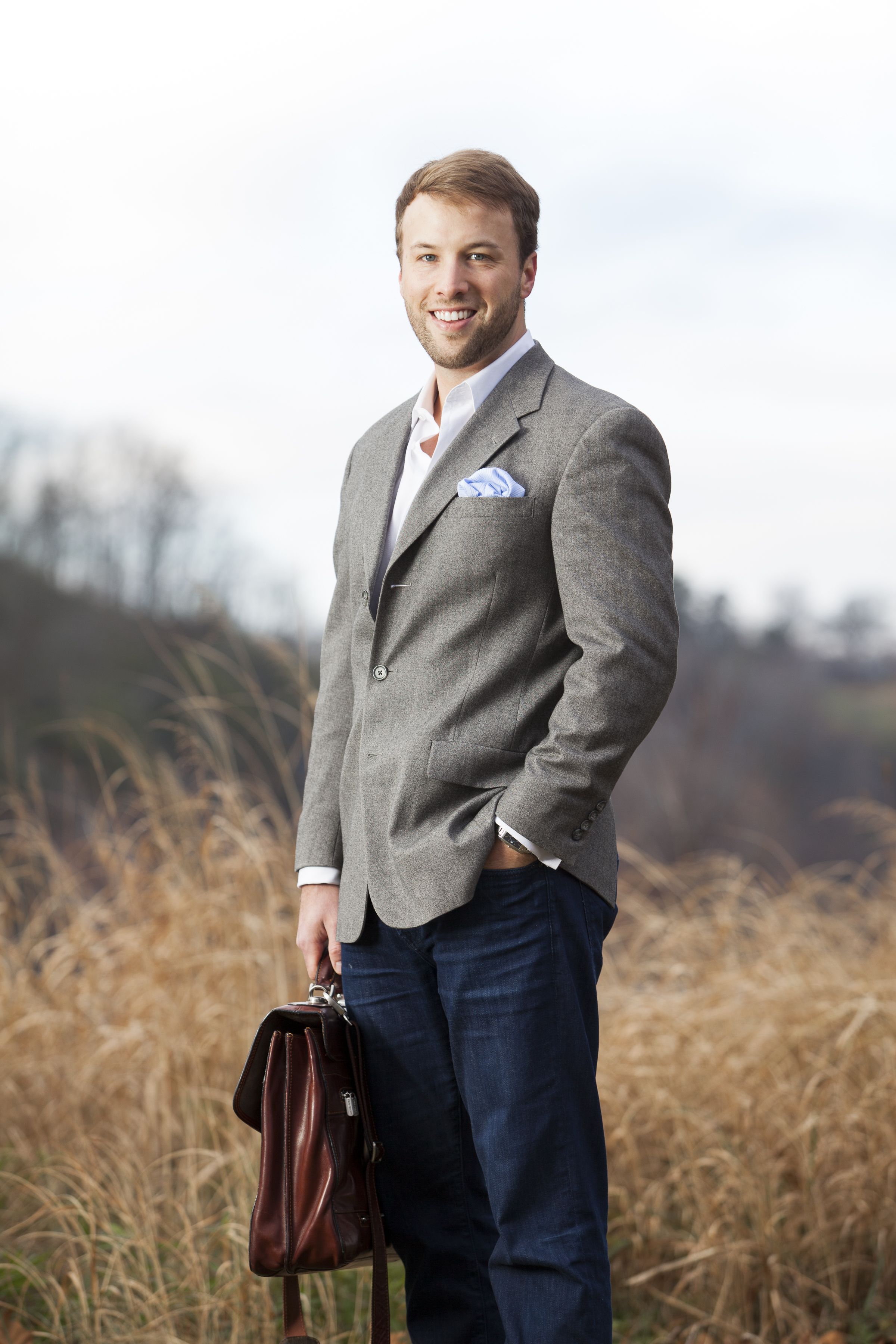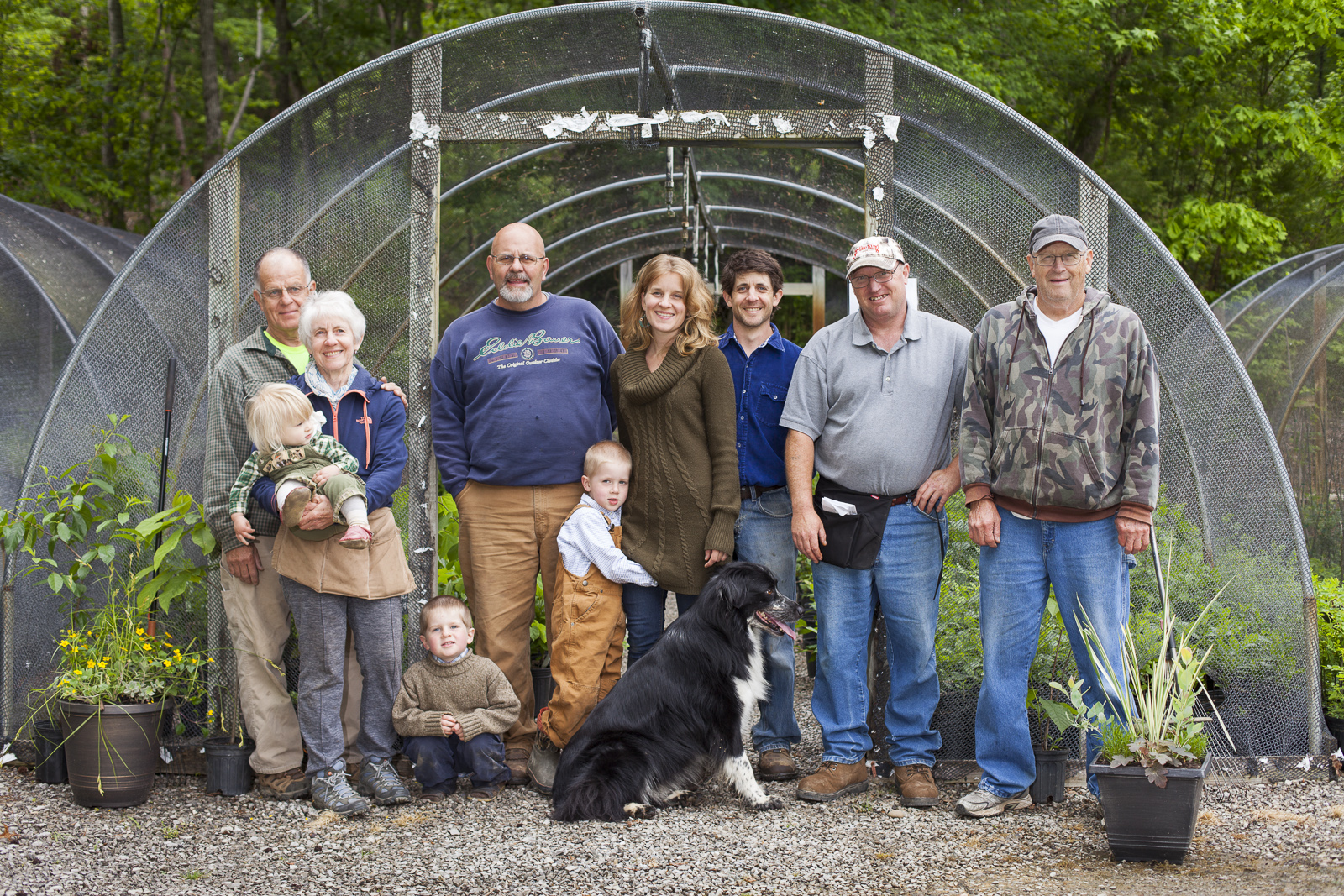 You want a beautiful, functional website...
and you want the very best photography for your project too.
You want to tell the story of your brand with excellence and authenticity.
You can relax, because that's exactly what we do.
Portfolio
University of Tennessee, East Tennessee Children's Hospital, Gulf & Ohio Railway, Knoxville Pediatric Ophthalmology, Proton Power, Legacy Parks Foundation, Capstone Concepts, SEI Design, Knoxville Fellows, Grand Canyon Railway, Overhill Gardens in Vonore, PTAC Crew, Tow Parts, Conversion Properties, and The Tuscany Resort in Turks & Caicos
Light Finds has been serving businesses like yours for 15 years in Knoxville, TN and the surrounding area. You may have seen Paul's nature photography downtown or at LIGHT FINDS Gallery. The love he has for the Great Smoky Mountains, the outdoors in general, and for East Tennessee businesses, comes through in his marketing and advertising photography. You'll see that passion throughout all of his commercial work from outdoor head shots that are beautifully lit and colorful to his wide-angle storytelling work reminiscent of a grand landscape photograph.
Please reach out to start the conversation.
We'll work up a quote for you and see if we're a good fit for your project.